Its easy to start training from home
We fully expect to return to the dojo soon, but until then there is no reason you can't train from home with us.
We use online training powered by Zoom, it runs on your laptop, tablet or phone, just hook your display up to a TV and its like a one on one class with our instructors!
304-237-1290 for more info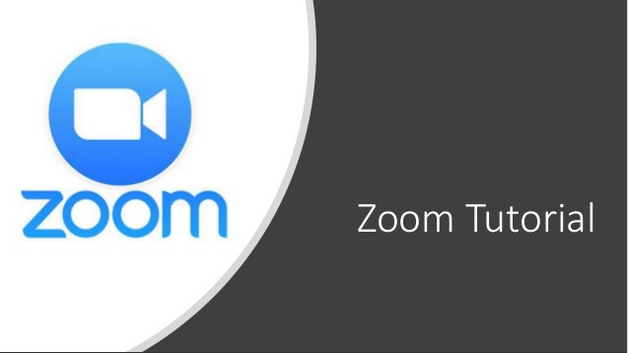 Simply contact us with your name and student id number to get the meetingid and passwords to join in live with us, or browse the online curriculum.